Enrichment
 
There is more to Yipiyap than tutoring. For those looking to improve their skills and have a worthwhile experience during their gap year, we run our Tutor Enrichment Program, consisting of socials, seminars and workshops. Each is designed to offer something different for our tutors, and put them in the best position possible for their next steps.
A great way for our team of tutors to connect throughout their year, outside of their work in school.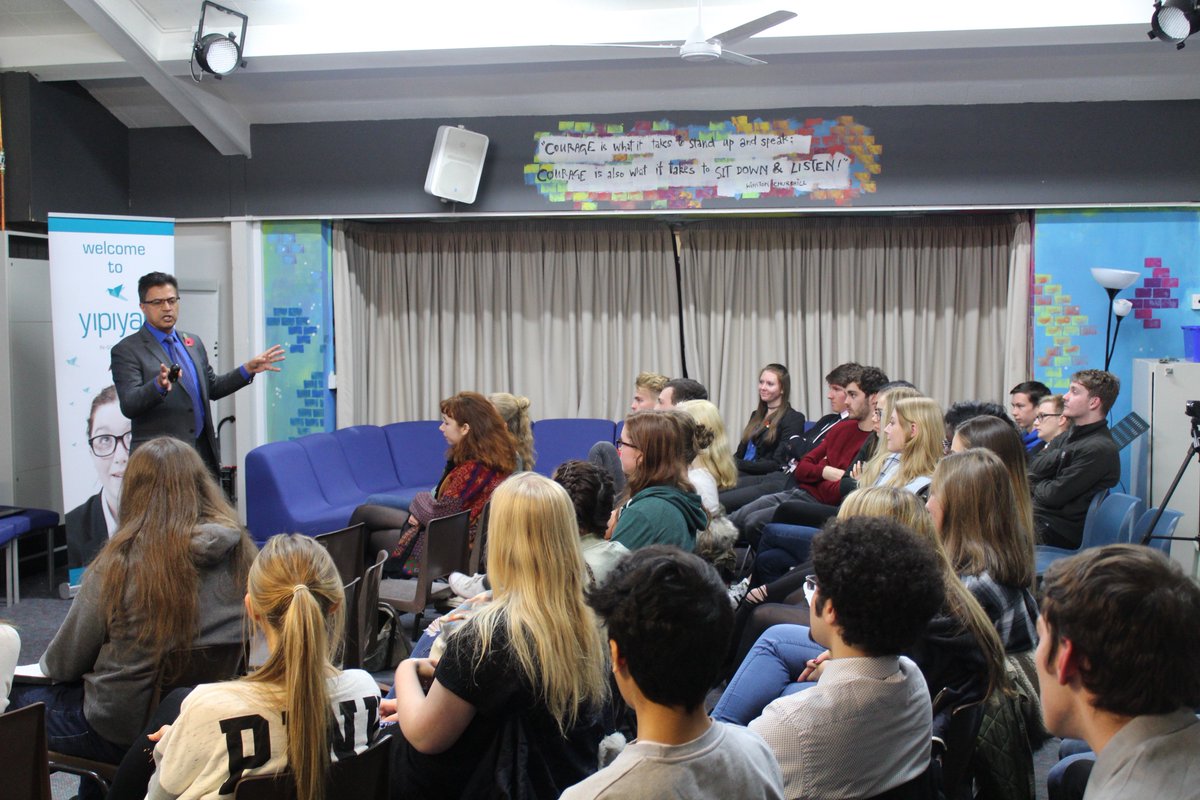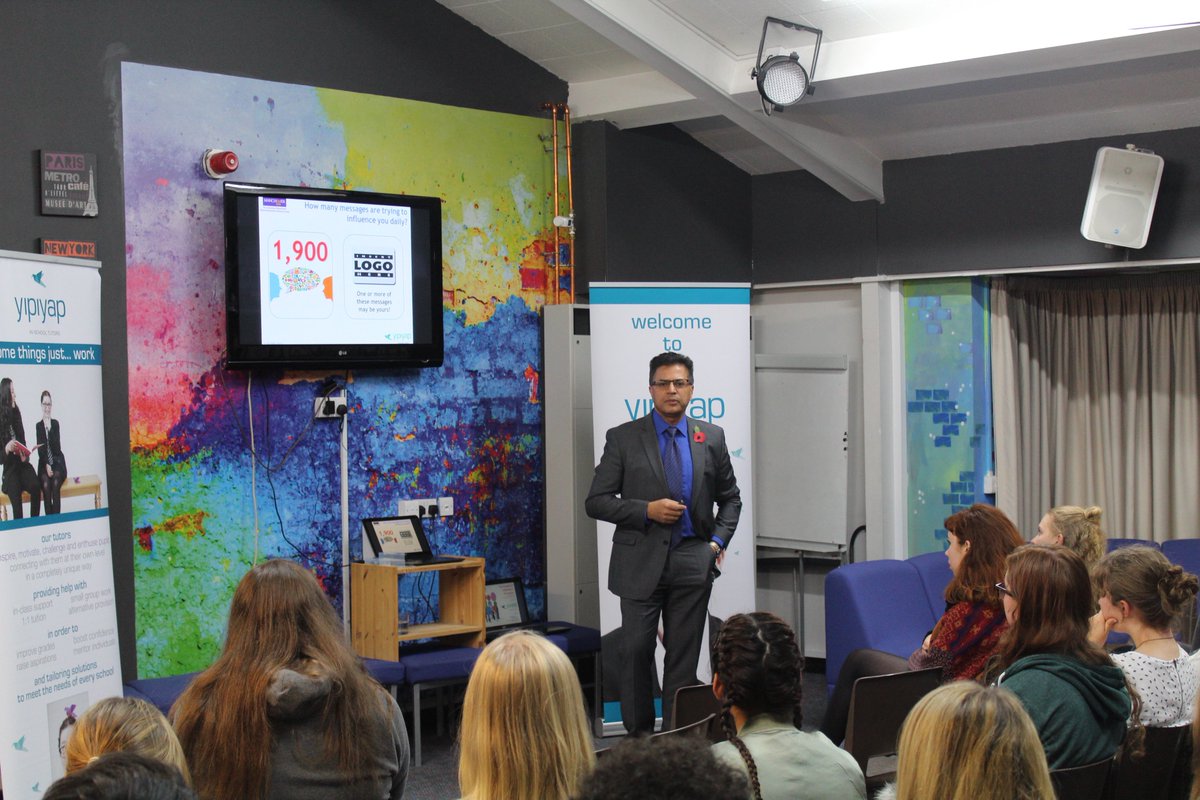 Hearing from field experts in areas such as CV management, interview structuring, and persuasion.
From self-defence classes to first aid courses, our workshops allow our tutors to learn something different and pick up new skills.
We are proud to support Magic Breakfast in their provision of school breakfasts to students who wouldn't otherwise receive any. As part of our Tutor Enrichment Program, we take part in an annual 10k run to raise support, awareness and sponsorship for Magic Breakfast, and we invite all of our tutors to join us for this admirable cause.
Outside of our Tutor Enrichment Program, we also offer practice interview sessions for tutors applying for specific university courses. These are meant to really test our tutors and give them the most realistic experience possible.
Our tutors can request work experience trips or placements that would be beneficial to their gap year. We work hard to provide placements for all tutors who want to pursue a specific career.